2010 will forever be the "year of Leila". Here are ten pictures of this past year that never made the blog.
Tucson in February (8 weeks preggo)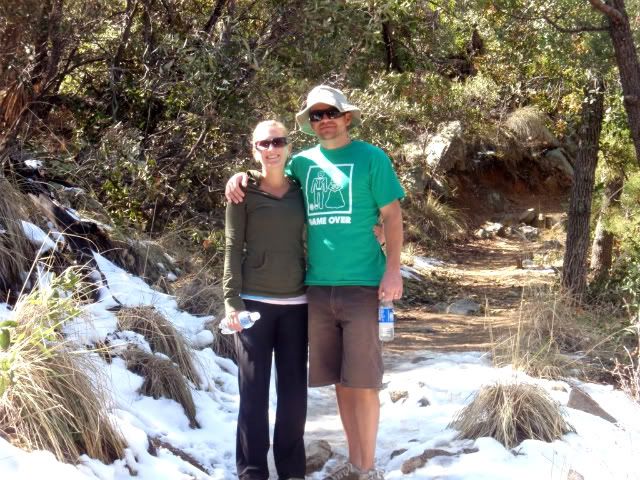 Baby shower with my Alpine School District ladies in May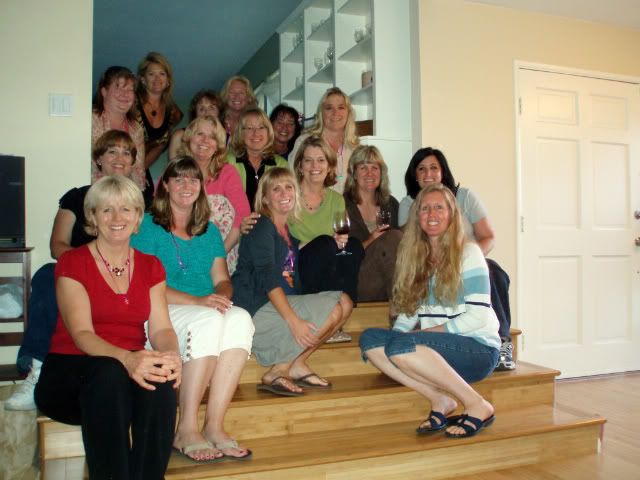 Colin's 30th "Amazing Race" birthday in June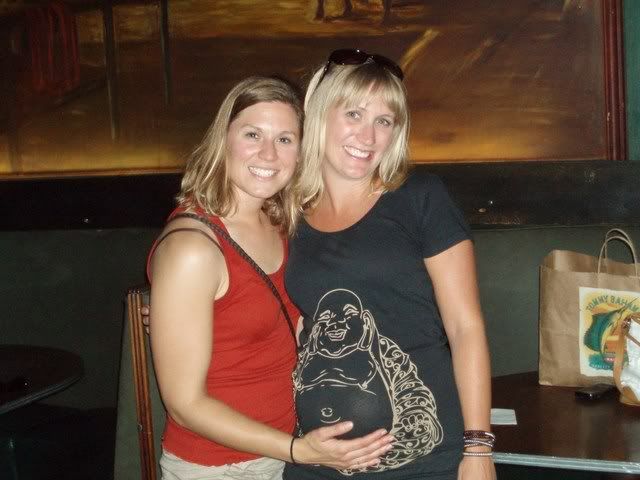 Summertime in SD
Two of Leila's (I mean
Valeriebetsy's
) biggest fans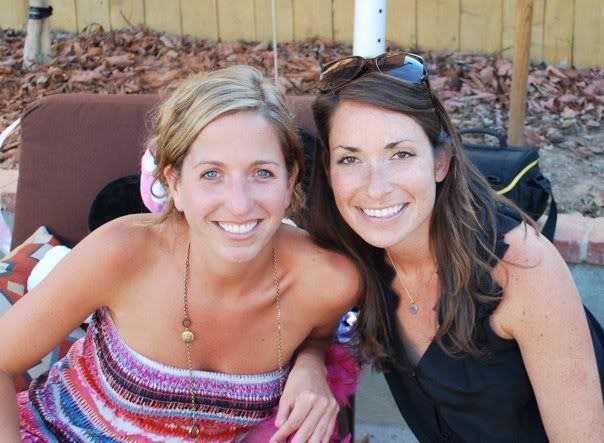 Itty-bitty Leila in September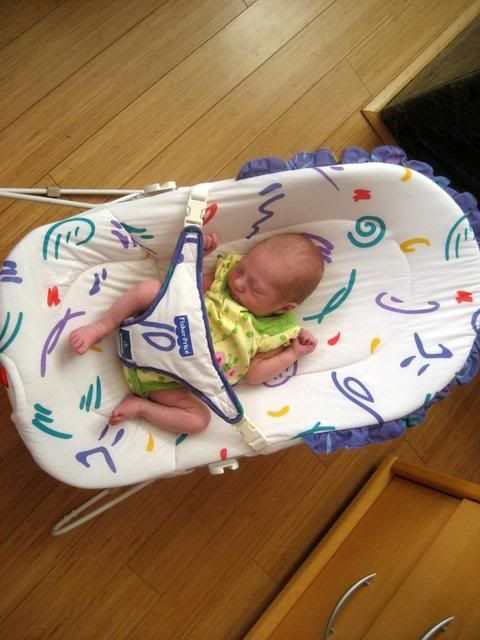 Kimmy's visit in October (blur by Jeff)
Stefan and Leila on his iPhone (and evidence of the awesome black and white pictures Kimmy and I drew for Leila's viewing pleasure)
Waking up happy after nap time
Blowing bubbles and watching Jeff empty the dishwasher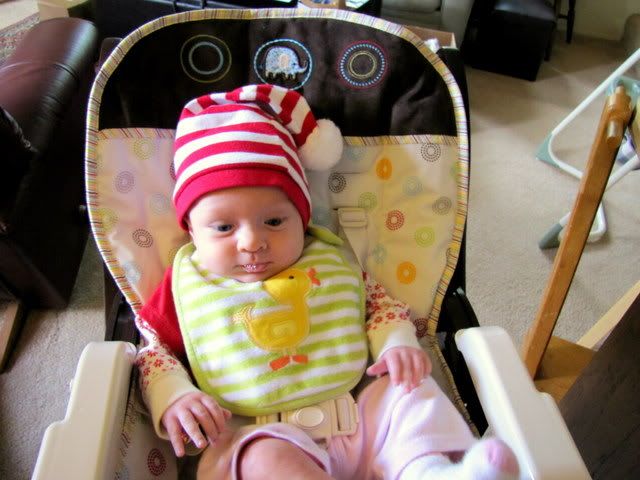 Looking forward to all the new experiences in 2011. Happy New Year!!!