Not really. More like elephants, Sky Ride, and goats...enough! Our first visit to the zoo was short and sweet.
My sister and her husband joke about how they have wanted to go to the zoo every time they visit us, yet we never leave the confines of our little beach town.
Well, we did it.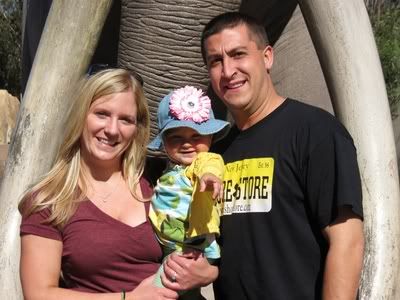 Checking out the zoo from above. Holding onto Mommy for dear life, until she realized how cool everything looked from up there.
Leila did not love the petting zoo. The goats were not as interesting as this tunnel.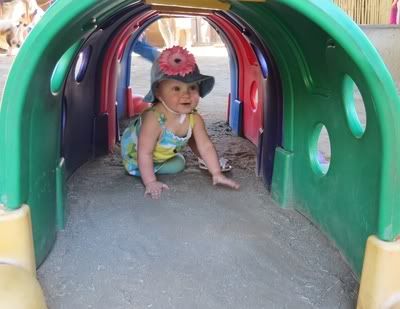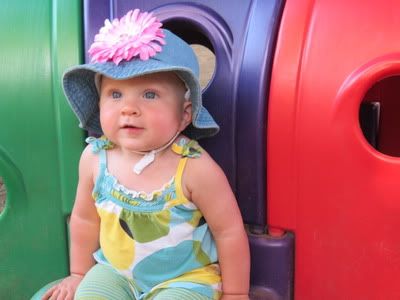 Leila was the perfect excuse to
finally
be a good tour guide.