Twenty years ago we met in the halls of our high school. Thank goodness I do not have a way to scan and post our freshman year homecoming dance picture. (Let's just say we looked adorable and cool.)
Two years ago we got married.
We drive each other crazy, but we love each other more.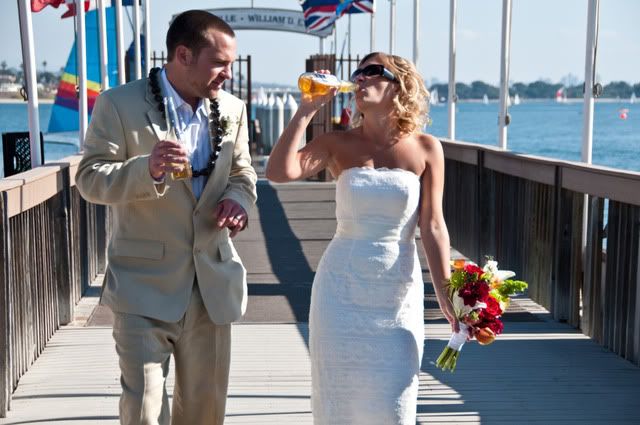 And I wouldn't have it any other way.
Here's to two years...and counting!