When I discovered I was pregnant I learned blogging was the best way to share our life with our friends and family living across the country.
Some friends
of ours (and Leila's future in-laws if I have anything to say about it!) started writing a blog and I thought their idea was genius.
At the time, I had no idea that this whole blogosphere even existed. I had no idea what I was getting myself into. Betsy, my real life bff from
Betsylife
, started blogging around the same time and has really taught me a lot.
Now read a ton of blogs. I love mom blogs, organizing blogs, food blogs, coupon blogs, fitness blogs, lifestyle blogs, crafty blogs, daddy blogs... I do not discriminate. Do you have a blog? I probably read it.
As I blogged about my pregnancy I discovered my love of writing. I found my voice. I realized I was writing a story, one really long story, about our life. Reading old posts makes me so happy. Happy that I can relive my pregnancy and Leila's first year of life!
Then it dawned on me, although it may be Leilaland, I am NOT just along for the ride. I have something more to say! It's my blog and I'll write what I want to, write what I want to, write what I want to...(Are you singing this? You should be. I am.)
I will
still
be writing about Leila. But I am planning to include more posts about things
I
do and love.
Everyone has a story. I hope you enjoy mine!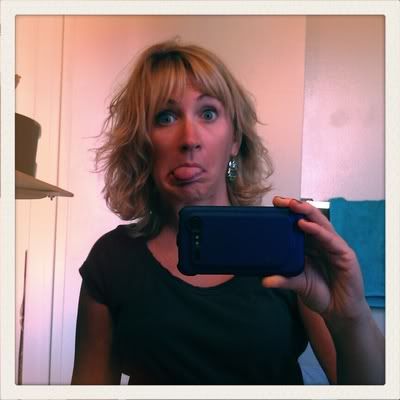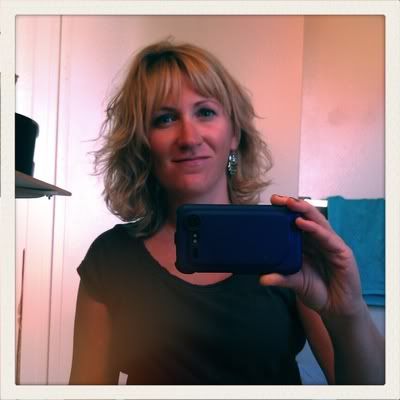 I cannot remember the last time I posted a picture of just me!