I hate to admit it, but when I was simply
just a daughter
and not yet a mother, Mother's Day was just another day.
Yes, it was a day to celebrate mothers everywhere,
especially mine
, but not a day that I could really understand.
I get it now. I recently realized that Mother's Day is more important to me than celebrating my own birthday. (My birthday has always been an excuse for a week-long celebration!)
My feelings toward my own mother have changed since becoming a mother myself. It is overwhelming to realize how much she loves me. I am forever grateful for everything she has done (and still does!) for me.
My wish on this Mother's Day is for Leila to feel the love that I feel...forever.
Leila and Grandma, January 2012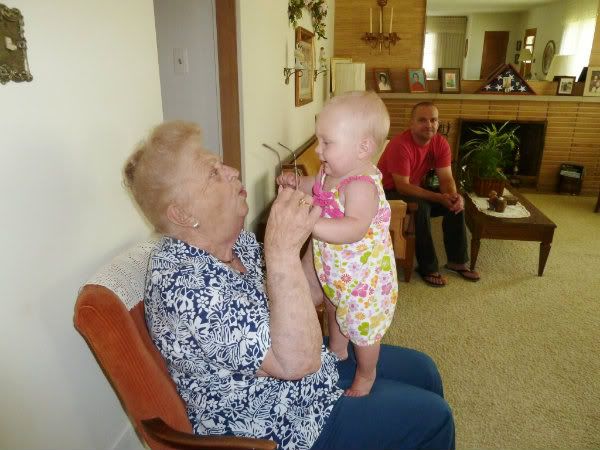 Leila and Baba, July 2011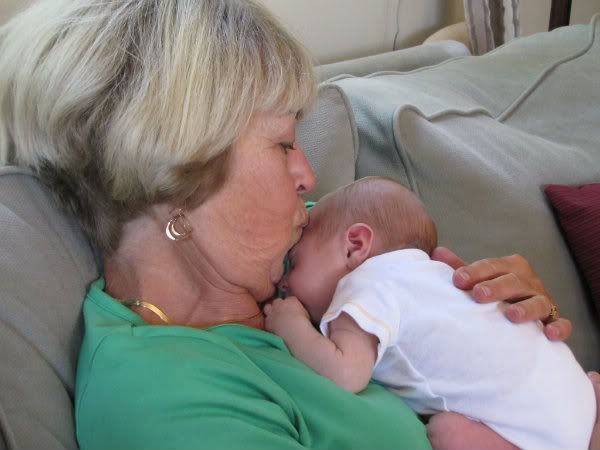 Leila and Grandee, September 2010
Leila and I are so lucky to have such wonder mothers in our lives!
Happy Mother's Day!