Leila is
that
girl.
The one that makes everybody smile.
She's the one that cannot sit still.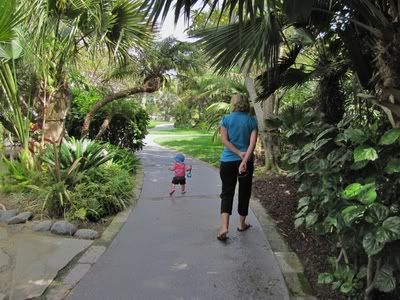 The girl who has no fear of strangers, dirt, or water.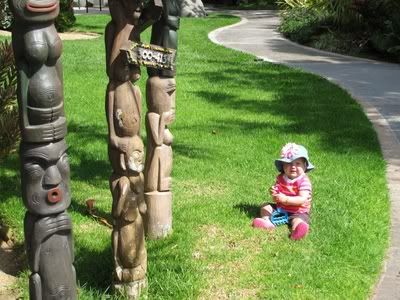 The one that loves to sing and talk to anyone that will listen.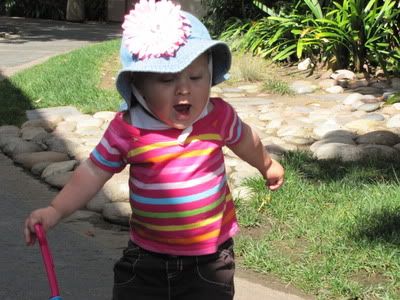 Leila is that girl that everyone loves.
After getting to know my baby for the last twelve months I can tell you that she has quite a personality. Leila squeals and pants (yes, like a dog) with happiness. She gets so excited (and equally frustrated) that she shakes. She waves and says "hi" to the people that pass her in the stroller.
She's curious, smart, loving, and funny.
Leila is a girl that knows what she wants!
And
that
girl is my baby!