Starting a new tradition is as fun as continuing old ones.
Last weekend a bunch of friends met up at December Nights in Balboa Park. It's a great free event in a beautiful and historic park for all ages. Imagine food, drinks, Christmas lights, palm trees, singing children and adult choirs, carnival rides, and a ton of people in a festive mood.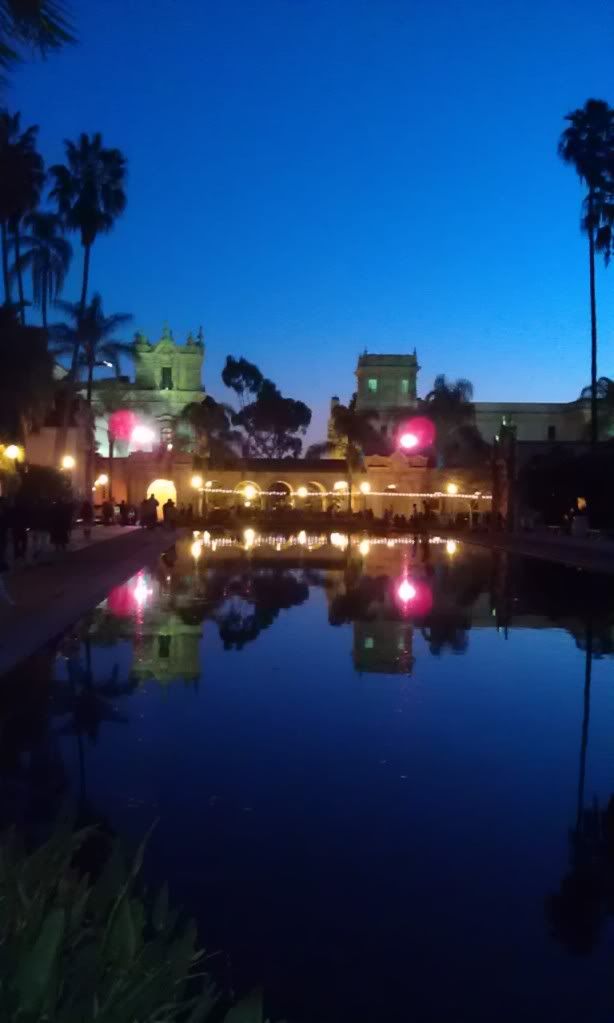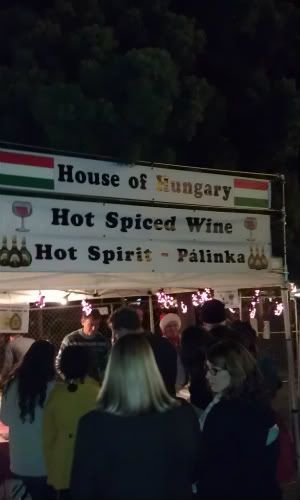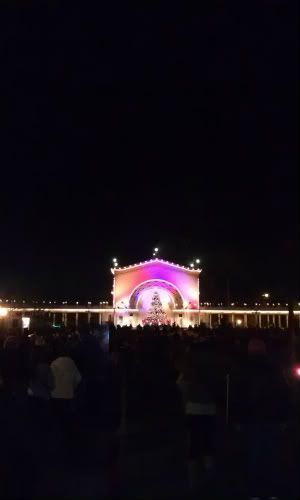 It was a great time! The
International Cottages
had the best food and vibe by far, but the
Spreckles Organ Pavilion
gave me that fuzzy feeling. (Or was it the spiced wine from Hungary?)
Definitely heading back next year, because really, it's not a tradition till you do it more than once!