Living in California has shown me that this state has something for everyone. From sunshine to celebrities, and everything in between, the city of San Francisco was no exception.
On our trip we had plenty of
sunshine
(it was freezing for us SoCal folks!)...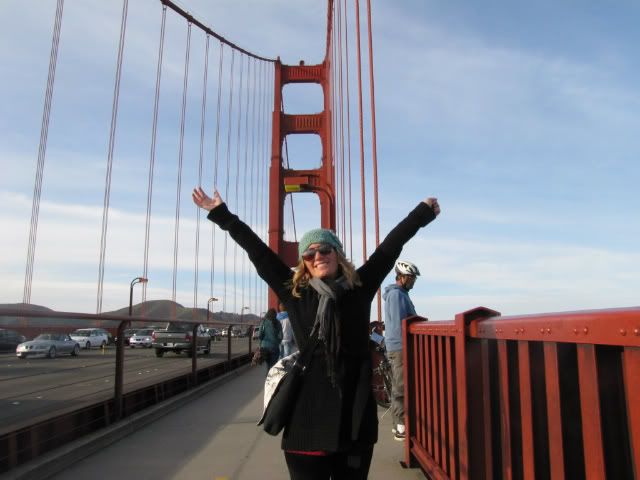 And
celebrities
(Could this be George Clinton?)...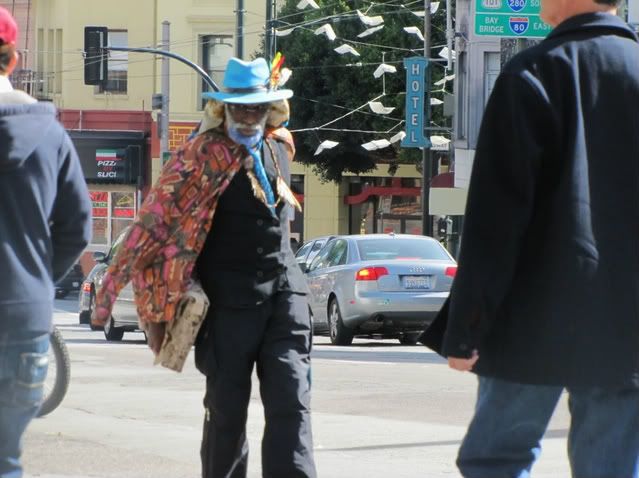 And
everything
in between!
Sightseeing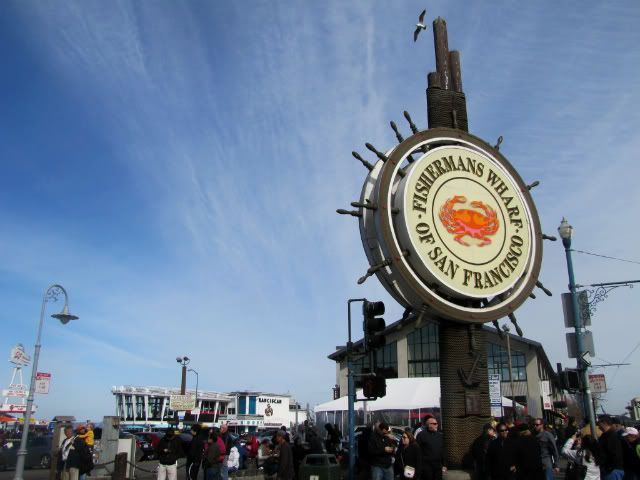 Live music at The *iconic* Fillmore
And more jams on the street (the drummer was adorable!)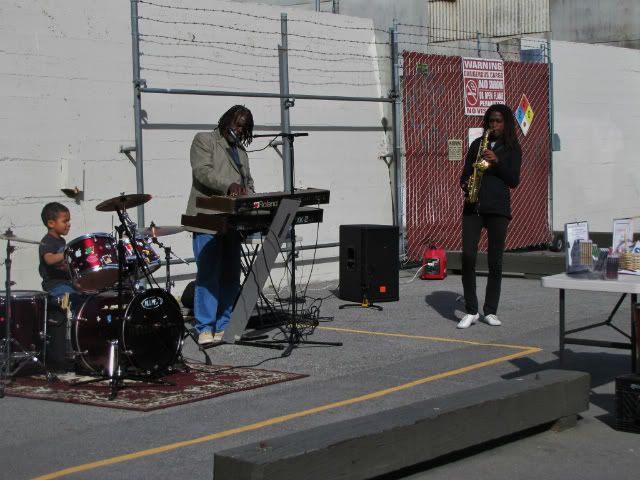 Bizarre shops
Unique bars
Crowded Farmers' Markets
Ghost hunting (We stayed at a haunted hotel!)
And of course, good beer.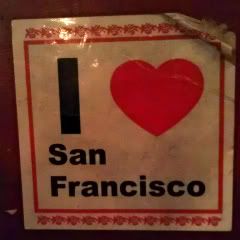 Thanks for the memories SF!